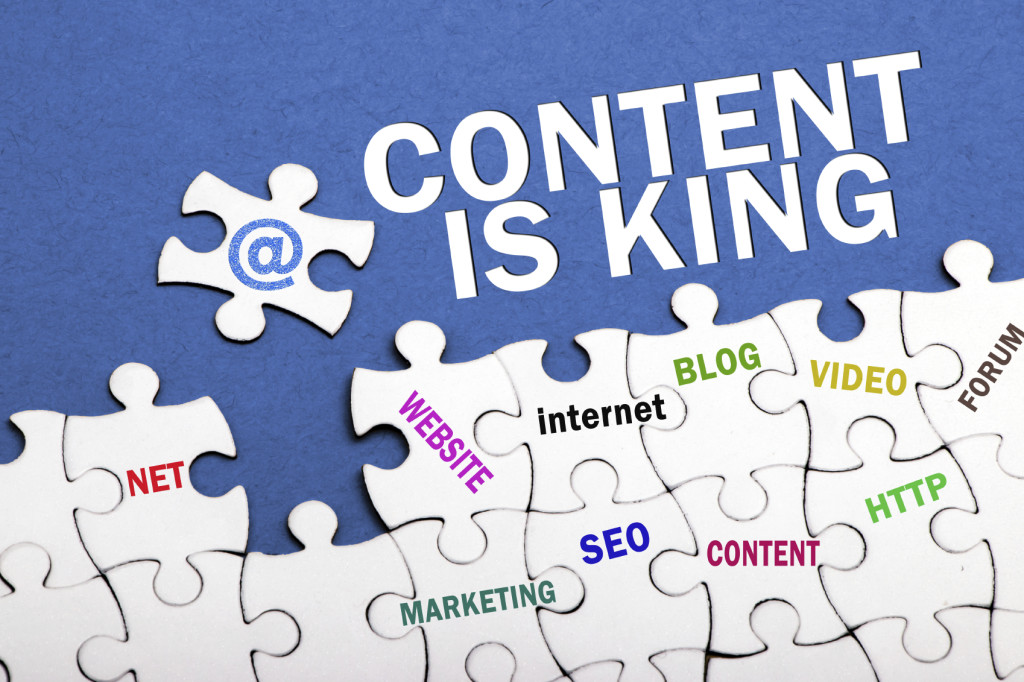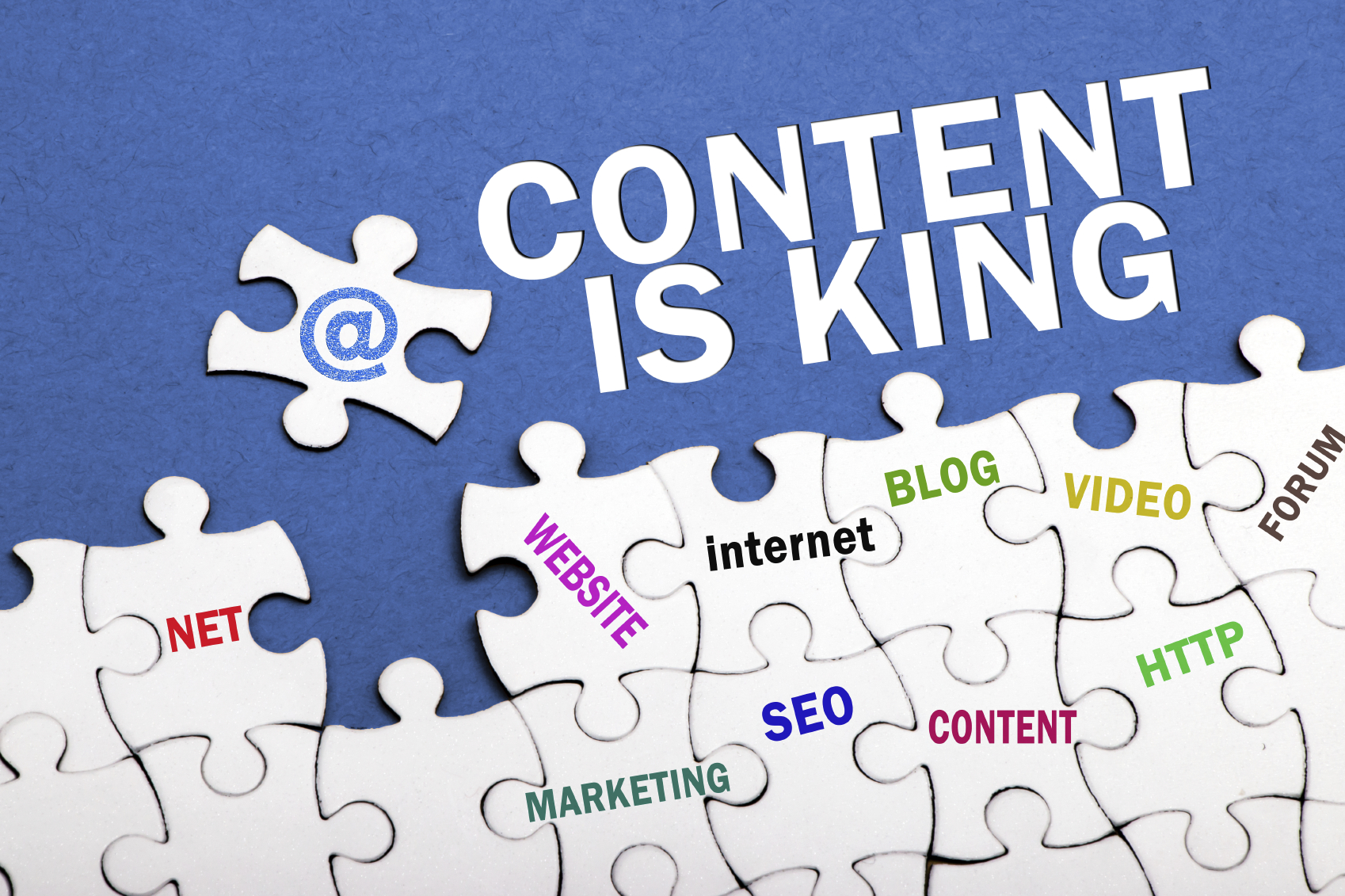 Content Creation + Blogging + Social Media + eMail Marketing = SEO
The Internet is a competitive place, especially for small businesses. So how do you get your website to rank on page one with a big search engine like Google or Bing? My formula for getting your business to the top of search engines includes proven methodologies by industry leading SEO companies like Hubspot. My process will give your website relevancy and provide the longterm SEO results you are looking for.
Through my blogging, keyword, and social media marketing packages I can help you generate more website traffic and leads. By optimizing your website with relevant content, creating compelling Calls-To-Action, and the proper use of keywords on-page and off-page, we can achieve a strong ranking with the search engines, and help you convert more of your website visitors to paying customers.
Check out the latest issue of a digital magazine I created for Shore Builders Association