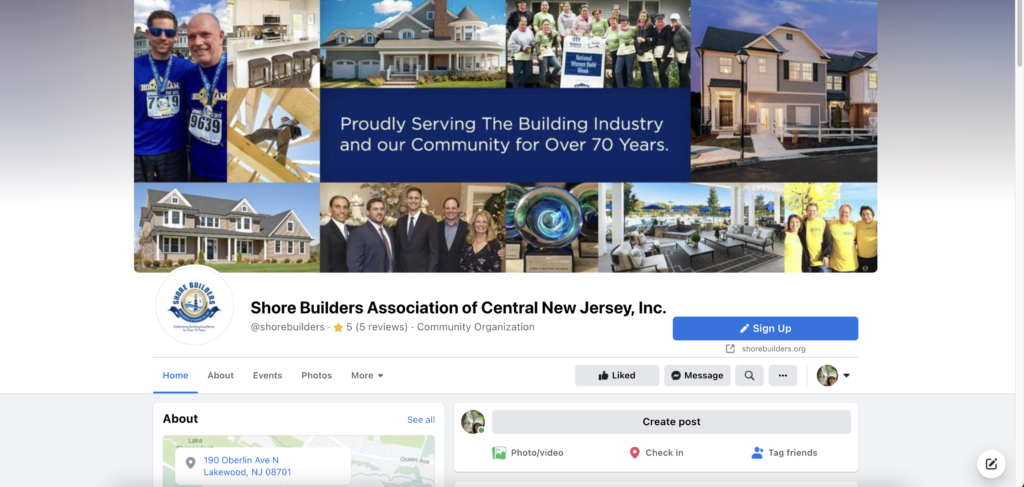 Content Creation + Blogging + Social Media + eMail Marketing = SEO
Website Development
A clean, modern website with fabulous images, proper coding, and compelling content is no longer a luxury in today's business environment. Small business owners can be challenged with how to create the best, user friendly website, with all the right features for their target audience. Look no further! Flair Marketing Group's website development service can get you up and running with a stunning website to attract and retain your customers.
Search Engine Optimization (SEO)
The Internet is a competitive place, especially for small businesses. So how do you get your website to rank on page one with a big search engine like Google or Bing? My formula for getting your business to the top of search engines includes proven methodologies by industry leading Search Engine Optimization (SEO) companies. My process will give your website relevancy and provide the long-term SEO results you need to be competitive in today's fast-paced market.
Website Content & Optimization | Blogging | Keyword Analysis
Through my blogging, keyword, and social media marketing packages I can help you generate more website traffic and leads. By optimizing your website with relevant content, creating compelling Calls-To-Action, and the proper use of keywords on-page and off-page, we can achieve a search engine optimization, ranking for your targeted keywords, and help convert more of your website visitors to paying customers.
Social Media
Every small business owner knows that being on social media is a necessity. But, how do you set it up, engage your customers, and find time to keep your social media current? Let me help you with your social media strategy. I can help craft and procure content, keep your pages exciting for visitors, and grow your following.
Analytics & Return on Investment
Marketing budgets can be tough on small business owners. That's why my focus is to show you how my marketing programs provide a return on your investment. My clients enjoy reviewing the analytics reports I provide so that they can see real progress as we work through the marketing strategy & execution. Never wonder whether your money is well spent. I'll show you the results.
Tie it all together with Email Marketing and Digital Magazines
When you've done all the above and are converting visitors on your website and social media to leads, it's important to keep those customers and potential customers engaged with your brand. Working with me as a Constant Contact Solution Provider on regular Email marketing campaigns will help you keep in touch with those followers who have shown an interest in your small business. In addition, for anyone looking to have some interactive aspects to your marketing, the below flipping book magazine is a great way to engage visitors.