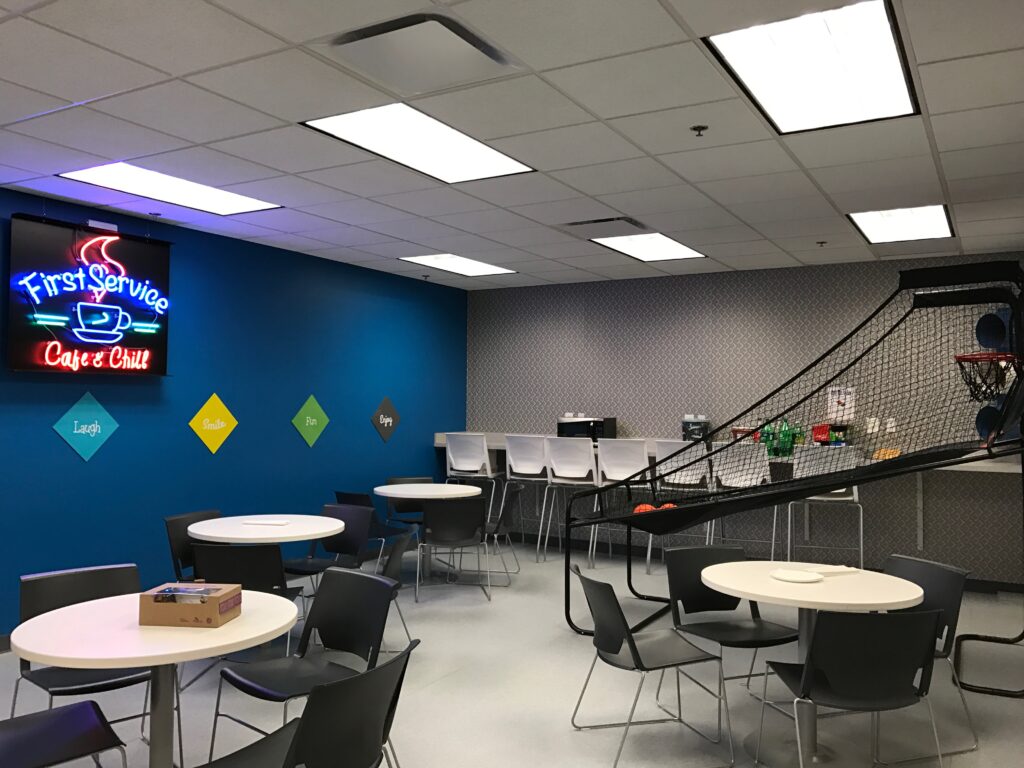 Our wonderful customers are the reason we're in business. Here are some of the great things they've said about us.
We'll do everything we can to make sure you're a satisfied customer, too!
Ira Cohen, CPA, CGMA, Chief Financial Officer at NFC Amenity Management

Stephanie is a great business partner who brings "tremendous value" to those who work with her. In very simple terms, Stephanie "get's it". She knows what works; she knows how to present it. Her marketing skills are second to none. She works closely with her clients to help them achieve their goals. I have had no hesitation recommending her and her company.

---

Julian Kroll. Owner, Design Floors

Working with Stephanie and her team on my new website was one of the best marketing projects I've experienced as a business owner. Having all of the details in order and utilizing my input, she was able to provide the website that I knew I needed to enhance my web presence. Thanks to , I now have a website that represents my business that I can promote on many other levels.

---

Joseph Gaj, Vice President of Sales at Capital Financial Solutions Inc.

Stephanie has a first class operation and provides exceptional work. She helped my firm establish a brand through redesigning our logo and developing ubiquitous marketing material. I would recommend Stephanie to your company.

---

Linda Chell Rooney, Business, Social Media and Email Marketing Navigatrix

I am always comfortable recommending Stephanie Shaffery and her team to my homebuilder clients. Her sales centers, design studios, signage, and collateral materials are always top-notch – delivered on time and within budget. I will continue to count on her as a trusted colleague and always look forward to our collaborations.

---

Carol Smith-Gephart, Owner at Carol Smith Gephart & Associates and Partner at TRIAD Sales Force – Catalyst For Sales And Marketing Success

As Vice President, Sales and Marketing at Centex, New Jersey, I worked with Stephanie on many projects from brochure design, direct mail, on and off site signage, special events and promotions to sales centers and logos… from concept to completion. I cannot say enough about her creativity, innovative approach and attention to detail.In addition, Stephanie and Flair Marketing Group always delivered on time and within budget. Stephanie and Flair Marketing Group are true business partners!

---

Linda Bernaski, President at Palatial Homes, Inc.

Stephanie is a pleasure to work with. Her creativity, professionalism and ability to work within a budget set her apart from the rest!